Adrian Kay Wong
Based in Los Angeles, CA, Adrian's paintings isolate and encapsulate moments that are often overlooked. Whether it's a gallery canvas or a long sleeve, Adrian's art is captivating on all formats.
VIEW COLLECTION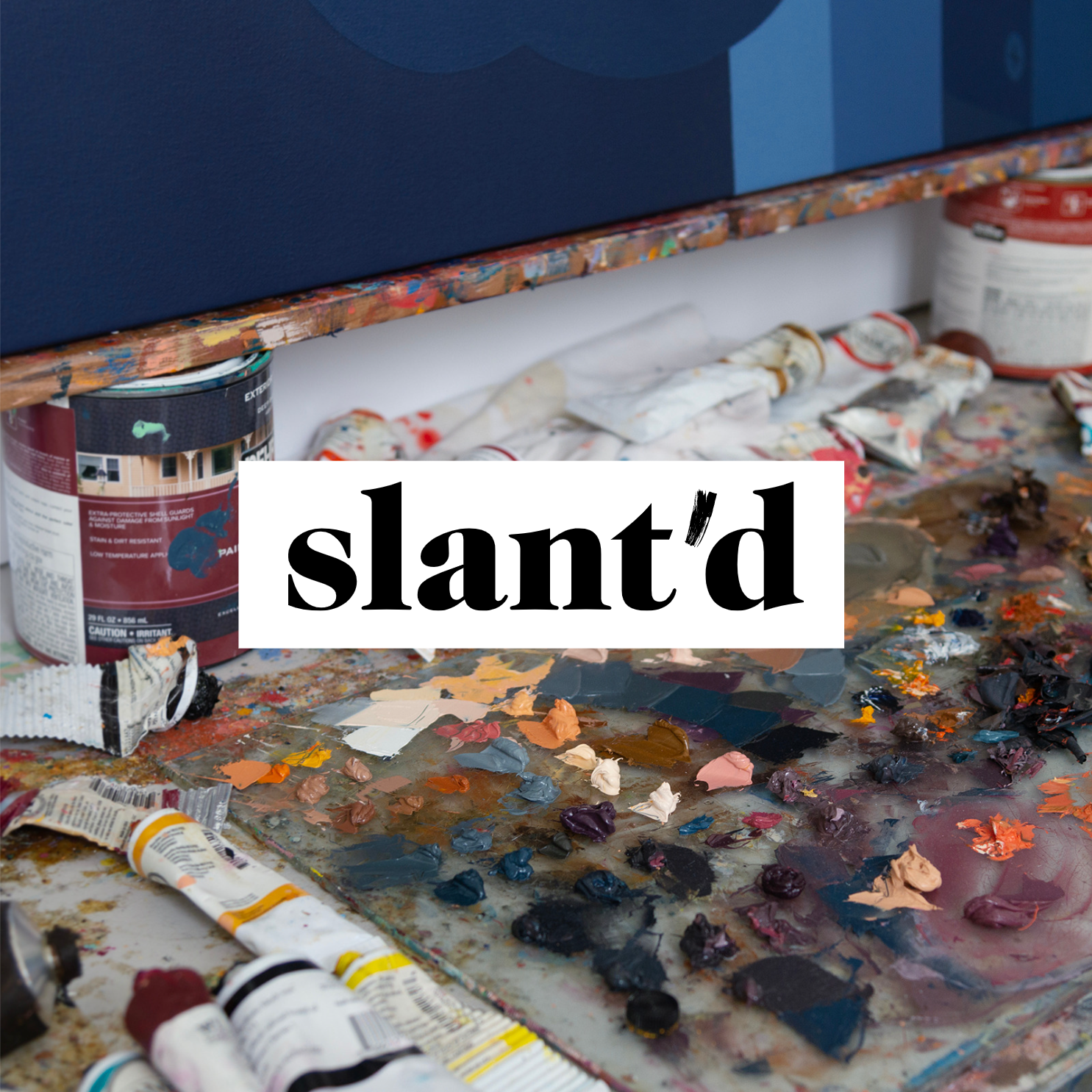 All Profits Donated
Slant'd is a nonprofit organization that celebrates AAPI voices. They are on mission to nurture self discovery and creative expansion for Asian Americans. All proceeds from this release support their current fundraising goal.
SHOP NOW
"The creative work I do in my small corner of the world can potentially have impacts beyond my immediate circle."
About Us
We provide a platform for artists to showcase their work on high quality garments and objects, while raising awareness and financial support for causes close to them.